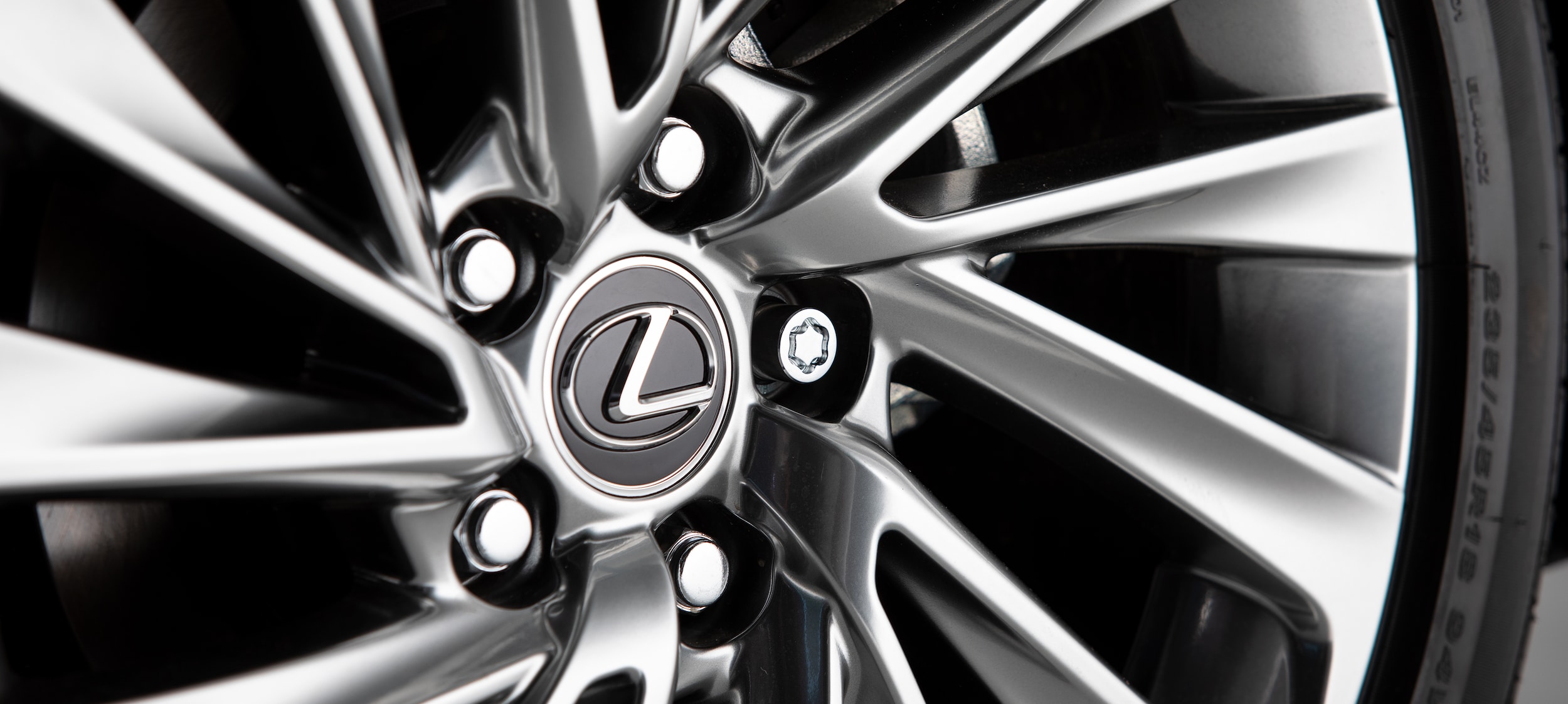 Replacing the Tires on Your Lexus in Charleston, SC
Tires are in constant contact with the ground and wear down over time, meaning they will need to be replaced often. How you care for your tires and making sure you have the right type will give you the best performance, giving your Lexus the feel that it deserves during your time behind the wheel.
If you go too long without caring for your tires, it will make them dangerous and can hurt how your Lexus car or SUV performs. Our Charleston, SC Lexus dealership is here to offer everything that you could need to ensure the best driving experience.
Properly Caring for Lexus Tires
When it comes to making sure your tires do not wear unevenly and can continue to give their best performance, you just need to trust our service center. We are able to answer all your questions and can help you find the right set of tires for the needs of your life. You might feel confused with the different styles and sizes of tires, but our experts make finding the right set as easy as possible.
We will start by inspecting the tires that you currently have equipped on your Lexus, making sure they have been properly aligned and rotated during their time on your vehicle. We will then see if they will need replacing or if they are still safe for the road. If they need to be replaced, we will help you find the performance, all-season, or summer tires that you will want as replacements for the current set.
Why You Could Need Tire Replacements
Tires are essential for some of the most important parts of your driving experience, including traction, control, turning, and stopping. If you are starting to feel that these aspects of your drive are suffering, we encourage you to visit our dealership. You can also visually inspect your tires to see if they get worn down too far or if they are wearing unevenly.
We want to help you when it comes to caring for your vehicle, making sure you will get the most enjoyment from your Lexus model whether that's helping with tires or any other service including oil changes, brake repair, and battery service.
Hours
Monday

9:00 AM - 7:00 PM

Tuesday

9:00 AM - 7:00 PM

Wednesday

9:00 AM - 7:00 PM

Thursday

9:00 AM - 7:00 PM

Friday

9:00 AM - 7:00 PM

Saturday

9:00 AM - 5:00 PM

Sunday

Closed